riverside county department of public social services
In January of 2021, the Riverside County Department of Public Social Services technology services staff was tasked with the on-going support and management of 557 AT&T lines. Prior to this transition, the wireless lines were managed by a larger IT Division within Riverside County. Faced with a large and potentially costly new responsibility, the technology services staff at DPSS reached out to the GBW team for guidance.
To support the transition, GBW took a proactive role in developing the relationship between DPSS and AT&T, as well as providing expense management support to help DPSS uncover potential cost-savings. 
GBW Actions
Led consultative pre-sales discussions with the DPSS regarding existing lines
Provided expense management services to maximize client resources and uncovered cost savings at AT&T
Held on-site discovery meetings and consultations that led to the identification of asset management issues in DPSS Servicenow Software, which were resolved by GBW.
Onboarded DPSS into GBW's helpdesk ticketing system to improve support for day to day needs.
Successfully transferred 100% of current AT&T lines to the FirstNet Network
1,133 helpdesk tickets resolved and closed by GBW MMS
Service Now Asset Management Issues resolved by GBW MMS
Expense Management & Reporting Procedures implemented GBW MMS
AT&T + GBW named Preferred Carrier by Riverside County Department of Public Social Services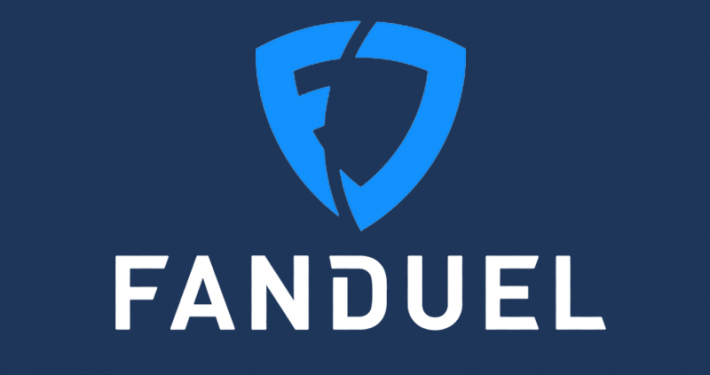 https://www.givebackwireless.com/wp-content/uploads/2022/10/fandual-1.png
800
800
Luke
https://wordpress-765288-2592953.cloudwaysapps.com/wp-content/uploads/2022/04/logo.png
Luke
2022-10-25 19:23:25
2022-10-25 20:03:50
Simplify + Expand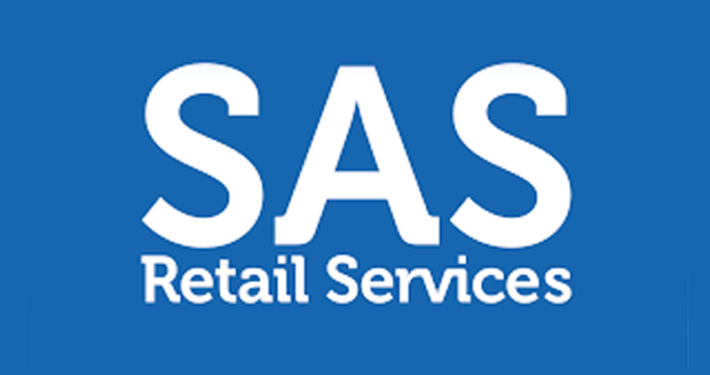 https://www.givebackwireless.com/wp-content/uploads/2022/05/feature_sas-1.png
800
800
Luke
https://wordpress-765288-2592953.cloudwaysapps.com/wp-content/uploads/2022/04/logo.png
Luke
2022-05-18 19:19:46
2022-05-18 20:34:30
Wireless Expense Management