los angeles county sheriff's department
In response to a rising nationwide call for officers to wear body cameras, Los Angeles County approved a measure to equip the Los Angeles County Sheriff's Department with 6,500 body worn cameras and compatible synced smartphones. After selecting the AT&T FirstNet Network and a body worn camera manufacturer, they were left with the challenge of training the officers and deploying the technology—without causing significant disruption in their day-to-day work.
This is where GBW comes in, as a facilitator in all parts of the process, from storage and inventory management, to receiving the body worn cameras to syncing deployed smartphones with personalized permissions based on rank. From setting each phone up correctly, to enrollment in the software tracking process, to learning how to use the equipment and getting sheriffs back into the field.
The Sheriff required that the execution of these training classes was seamless from both a network and deployment perspective. The department also needed technical wireless support onsite everyday to make sure that these deployments were successful without disruption.
GBW was the missing piece that made this training and deployment come to life. GBW's seasoned, experienced team collaborated with the Sheriff's Department and liaise with AT&T to create a comprehensive onsite training plan. Each day, a set of deputies came into an onsite GBW training and went through the entire deployment process smoothly and efficiently.
"GBW has been a critical part of the success of this 2 yearlong Body Worn Camera project. Their on-site support team's reliability, availability and mobility expertise have made it possible for our department to train thousands of Los Angeles County Deputy Sheriff's throughout hundreds of classes."
~ Sgt Jarrod Jensen
Over the past two years, GBW has run hundreds of courses to successfully deploy all 6,500 body worn cameras and smartphones.
This included:
Storage for devices and cases in San Diego facility, and transportation of devices as needed between San Diego and Los Angeles
Staging, kitting, and personalized distributing of devices to officers according to individual rank
Comprehensive on-site training
Sideloaded updates to new iOS when updates were available
Software troubleshooting during the entire process, including hiccups outside the scope of the original training
Creation and implementation of efficient training processes to accommodate a team which needed to be constantly active in the field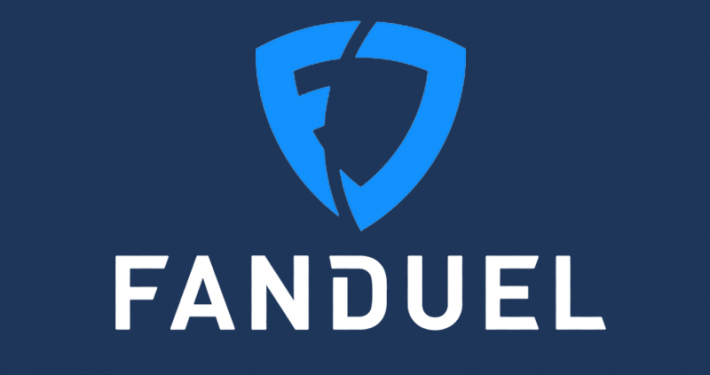 https://www.givebackwireless.com/wp-content/uploads/2022/10/fandual-1.png
800
800
Luke
https://wordpress-765288-2592953.cloudwaysapps.com/wp-content/uploads/2022/04/logo.png
Luke
2022-10-25 19:23:25
2022-10-25 20:03:50
Simplify + Expand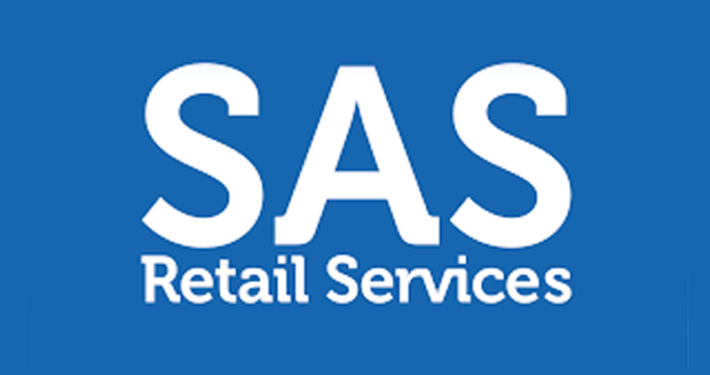 https://www.givebackwireless.com/wp-content/uploads/2022/05/feature_sas-1.png
800
800
Luke
https://wordpress-765288-2592953.cloudwaysapps.com/wp-content/uploads/2022/04/logo.png
Luke
2022-05-18 19:19:46
2022-05-18 20:34:30
Wireless Expense Management