FanDuel needed to grow their wireless execution, and simplify their account management structure—which had become incredibly complex due to different solutions implemented at different times over their business's lifecycle. They were looking for someone to help them grow and scale, while maintaining stability with their carrier, AT&T. 
Additionally, they needed a solution that could be managed in several locations, and allow for employees in multiple cities to make orders through the same portal, without getting their wires crossed about which items were compliant and ending up with the wrong devices, plans, shipments to the wrong places, or activation with the wrong area codes—which often happens when a customer relies on carrier platforms alone.
GBW has had a relationship with FanDuel since 2018, but more recently took on a hands-on consultant role, which led to an honest conversation about and implementation of a consolidation of their wireless operations through the GBW procurement portal alone. 
FanDuel ultimately decided on an unlimited, 2-year contract system which operates with a single invoice, putting an emphasis on ease of operations for their team. GBW helped guide them through every aspect of this decision-making process, ultimately settling on what made the most sense for their needs, and then setting them up for ongoing success through their ongoing support and procurement portal. 
GBW Actions:
Had collaborative conversations with decision makers to better manage data pools.

Built a custom procurement system add-on to match up AT&T order numbers with internal order number systems.

Channelled all activity through the current service provider, AT&T, relying heavily on integrations that were easily put in place by the GBW team. 

Worked with FanDuel to implement procurement system guidelines where employees are naturally led to order the correct products for their team, making procurement mistakes all but impossible.
GBW Untangled the web of different services that we had come to rely on for wireless services.
Increased client satisfaction and decreased workload for employees working in wireless logistics, creating customer loyalty and leading to gross adds.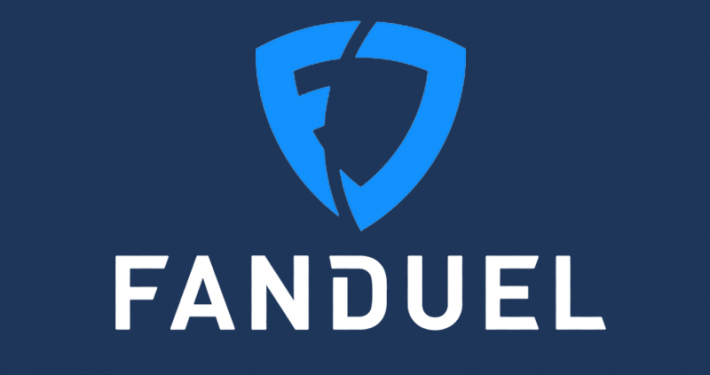 https://www.givebackwireless.com/wp-content/uploads/2022/10/fandual-1.png
800
800
Luke
https://wordpress-765288-2592953.cloudwaysapps.com/wp-content/uploads/2022/04/logo.png
Luke
2022-10-25 19:23:25
2022-10-25 20:03:50
Simplify + Expand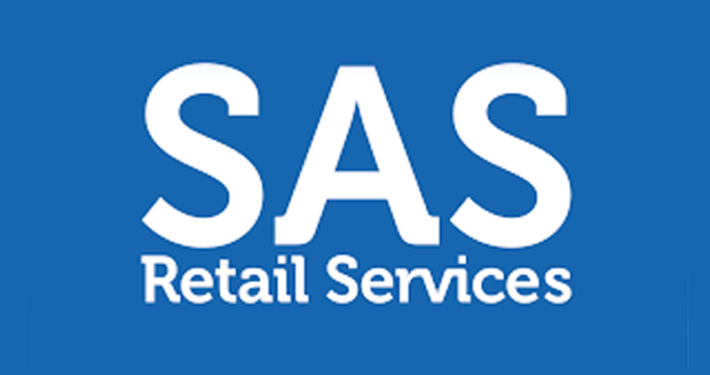 https://www.givebackwireless.com/wp-content/uploads/2022/05/feature_sas-1.png
800
800
Luke
https://wordpress-765288-2592953.cloudwaysapps.com/wp-content/uploads/2022/04/logo.png
Luke
2022-05-18 19:19:46
2022-05-18 20:34:30
Wireless Expense Management